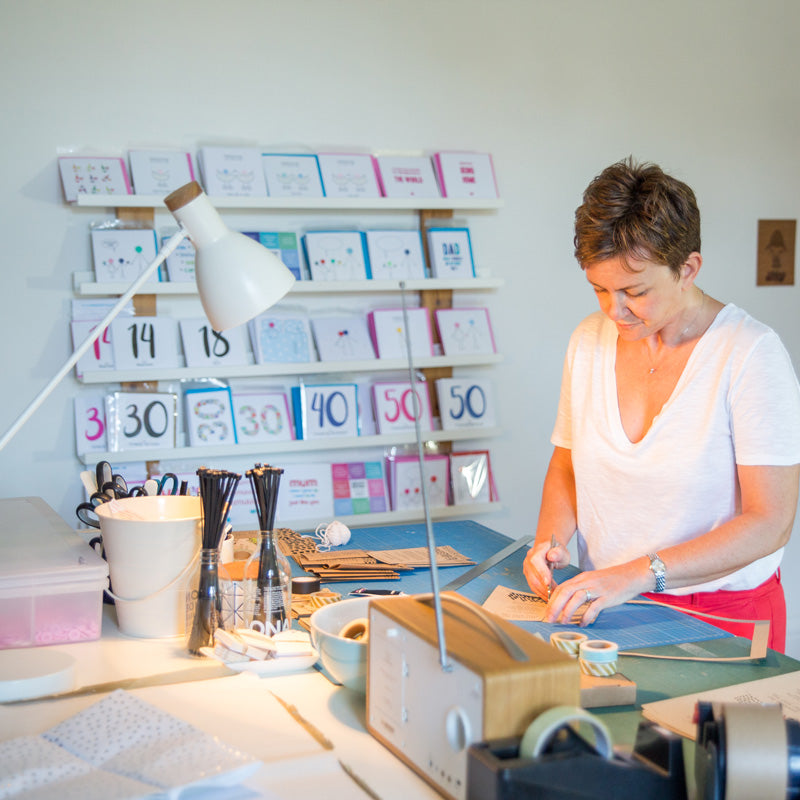 Gift Simply...
• Celebrate the beauty of straightforward, heartfelt gift-giving this Christmas.
• Explore our curated selection that encourages giving uncomplicated gifts with a minimalist touch.
• Make gifting a simple, joyous act.
Shop Christmas cards
Discover the perfect presents for those with a passion for exploring the world.

TRAVEL GIFTS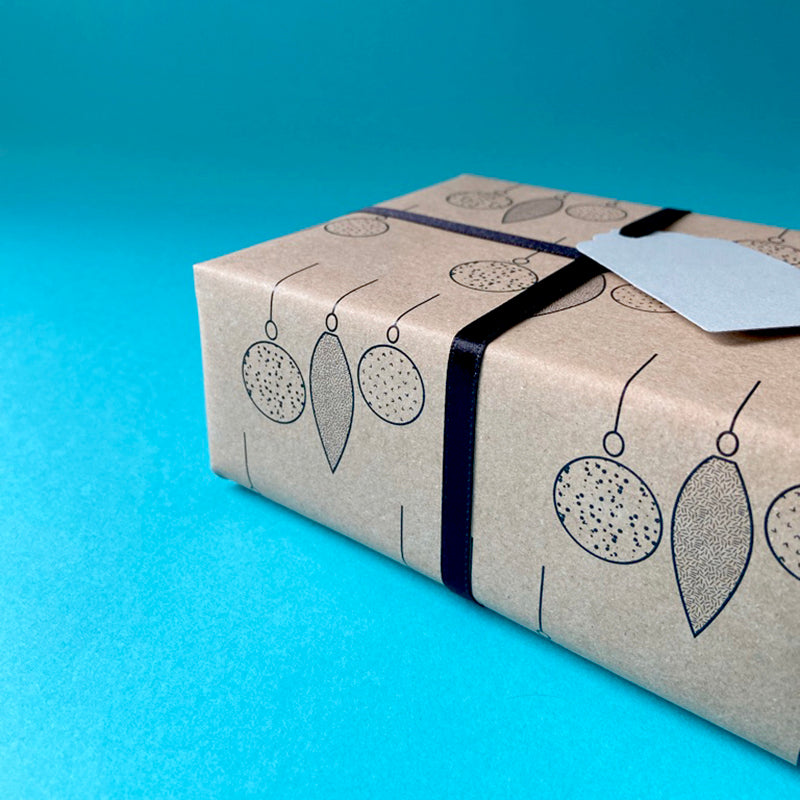 Gifts made easy
Our service goes the extra mile by offering personalised messages written inside the cards for you. Enjoy the convenience of heartfelt messages without the extra effort.
Additionally have your gifts expertly wrapped before being sent directly to the recipient. Ideal for those pressed for time or residing overseas.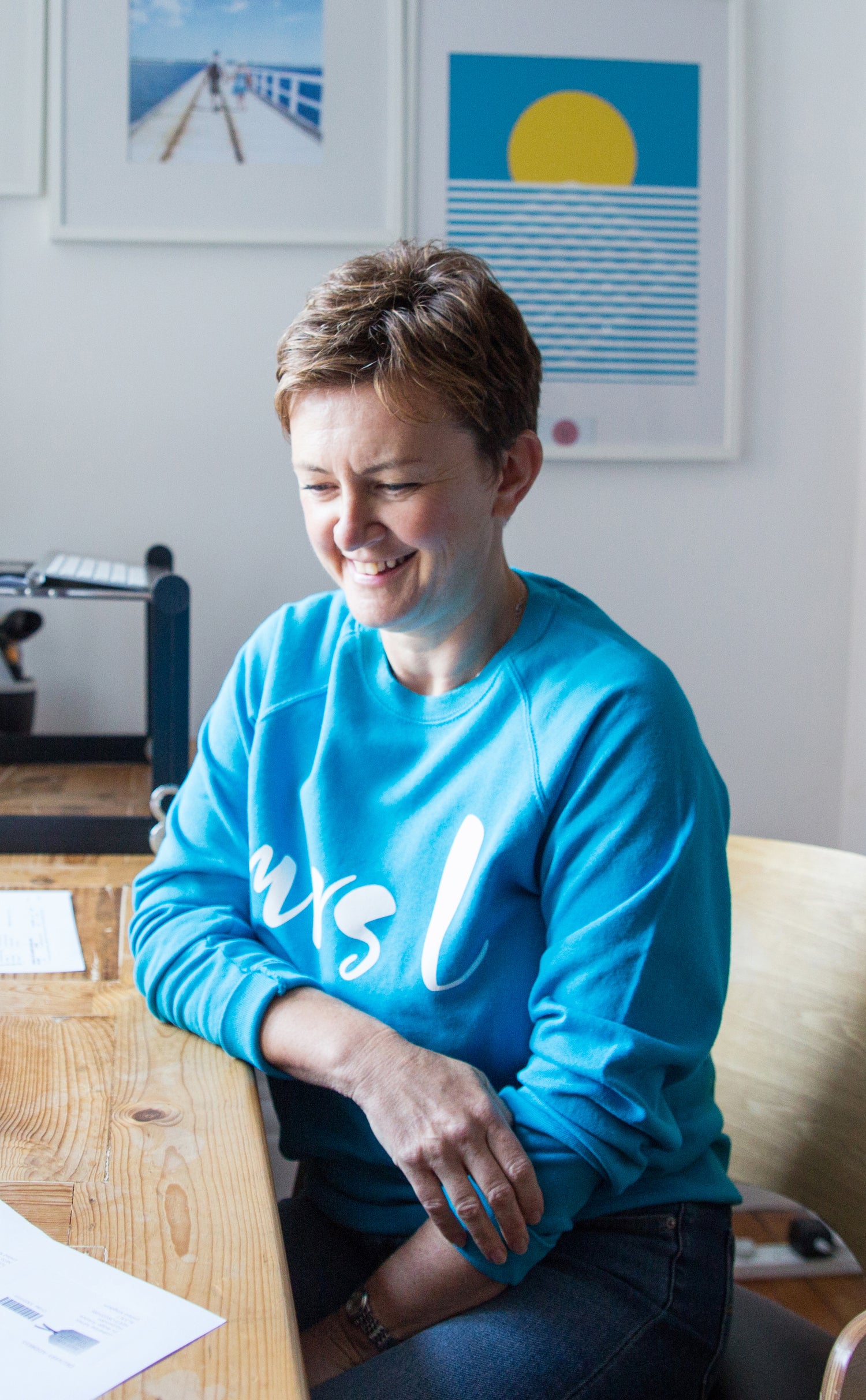 Gift Simply with mrs L cards
mrs L cards owner Carol brings your favourite greetings cards, personalised prints, travel guides and letterbox gift sets to life from her home studio in the seaside town of Whitley Bay, in the North East of England.
With an approach that encourages giving cards and gifts that are straightforward, uncomplicated and often with a minimalist inspired quality. mrs L cards is about choosing gifts that prioritise meaning and purpose over extravagance or complexity.
The idea is to simplify the act of gifting.
Currently available in select boutiques and online stores. Trade orders and commissions are welcomed. If you live locally to Whitley Bay area, you can even pick up your orders in person.